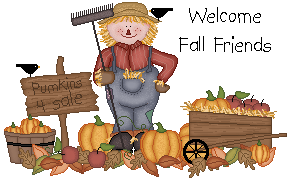 It's a chilly, overcast, rainy day here in Indiana today! Perfect day to relax with a cup of my favorite tea! This is what fall is about....gonna cozy up under a warm comforter and read a book.....till I have to go to work, later, anyhow.
It's also Halloween.
We don't really celebrate this holiday anymore too much, since we(the hubs and I

)

aren't fans of scarey stuff. We used to take our son trick-or-treating when he was little(and dress our doggies up), but there's been so much creepy, sinister, and even evil st

uff attached to it that we just want to celebrate the season, rather than the holiday.
How do you celebrate the season/holiday?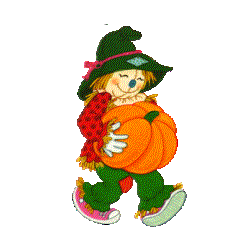 Here are some things I found on the internet today, as I also did some web-surfing

.
(I may have gotten a bit carried away with posting several clipart/gifs....I love finding all the creative artwork.

)
Isn't this guy cute? I would love to get one for my tea.
Mr. Tea is an ideal tea-time companion. Just load his little silicone pants, perch him in your cup, relax for a minute as he does the work, and savor your perfect orange pekoe. (This is the description from the sale website. After reading it, I think I would have come up with a more tasteful way of describing

how this works...!!!)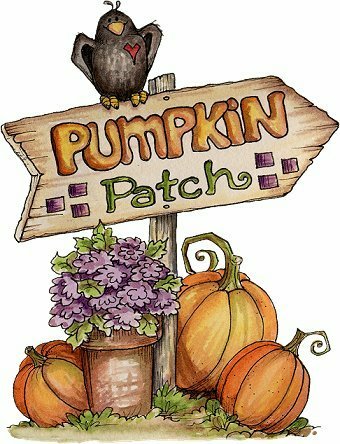 printable

8×10 print, featuring the Catherine Douzel quote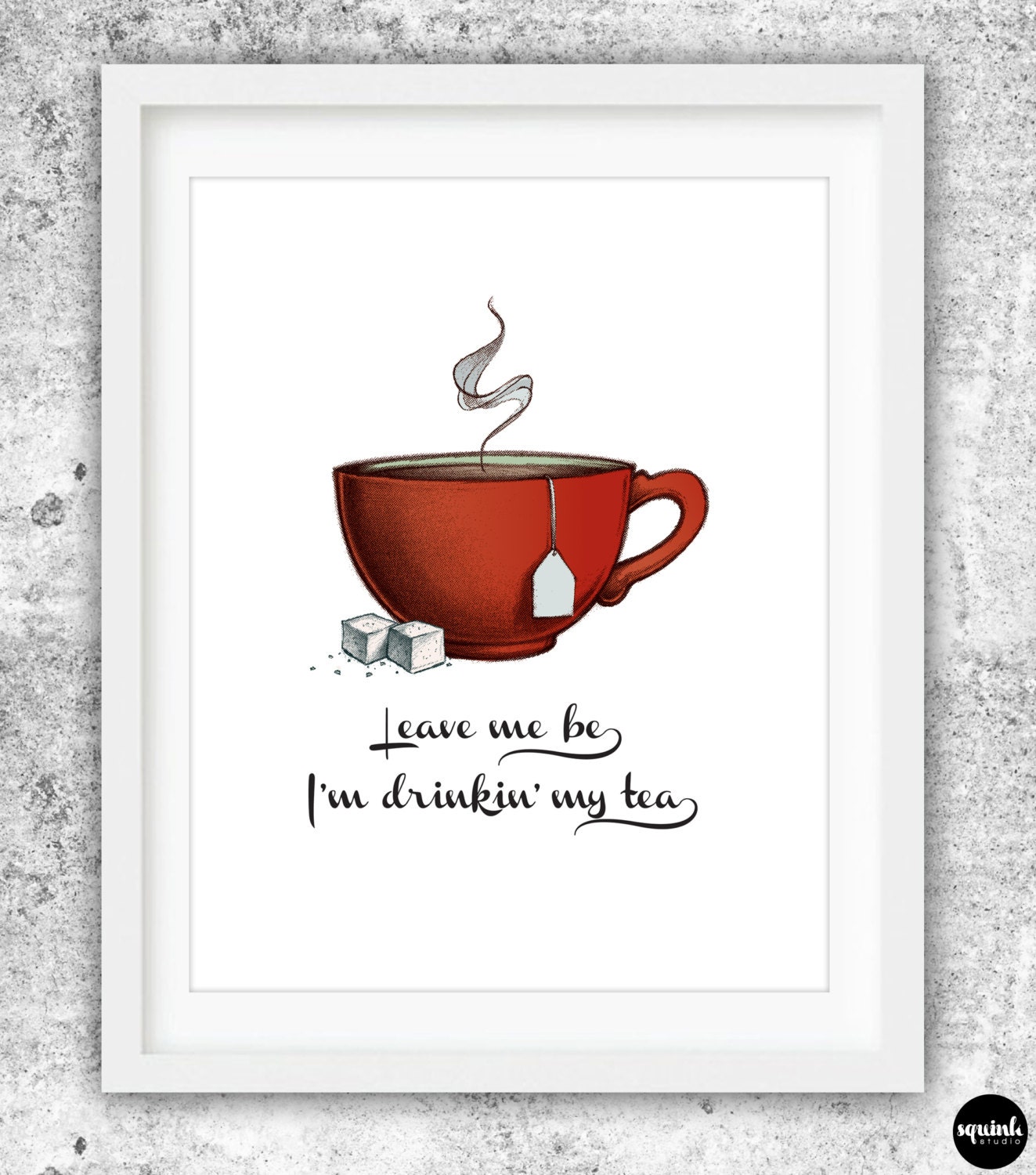 If you're short on time, here are a few ideas that will help you unwind in less than a day (along with the estimated time for each):
Pray or Meditate (Time Spent: 15 Minutes)–Prayer or meditation is a simple way to unwind. Surprisingly, many people forget to do it.

Read a Book (Time Spent: 2 Hours)–Losing yourself in a good book is a great way to forget your worries and relax.

Watch a Movie (Time Spent: 2 Hours)–Pop some popcorn and rent your favorite movie for a quick escape from your day-to-day problems.

Take a Bath (Time Spent: 1 Hour)–Imagine luxuriating in a warm bubble bath or jacuzzi? Try dimming the lights and lighting some candles.

Take a Nap (Time Spent: 45 Minutes)–A short power nap can be a great way to refresh yourself.

Take a Walk (Time Spent 1/2 hour)–Whether it's a short walk around the block or a quick hike through the nearest park, walking is a great way to reduce stress.

Work Out (Time Spent: 30 Minutes)–Many freelancers find that a quick work out eases tension.

Clean Up (Time Spent: 2 Hours)–De-cluttering a cluttered workspace or home can make you feel better.

Have Lunch with Friends (Time Spent: 2 Hours)–Every freelancer should plan on getting out from behind the computer regularly.

Listen to Music (Time Spent: Varies)–The healing and relaxing properties of music are well documented.

Go Shopping (Time Spent: At Least 4 Hours)–If shopping relaxes you, head for the nearest mall.

Go to the Art Museum (Time Spent: 3 Hours)–Get inspired by wandering through the works of the masters.

Treat Yourself (Time Spent: 2 Hours)–Whether it's a pedicure or a new software program, treating yourself to something you enjoy can relax you.

Go to a Garden (Time Spent: Half a Day)–Spend some time enjoying plants and flowers.

Take a Coffee or Tea Break (Time Spent: 1 Hour)–Brew yourself a pot of coffee or make yourself some tea.

Go Swimming (Time Spent: 2 to 4 Hours)–Almost everybody loves to swim. Head to your local pool.

Plan and Cook a Special Meal (Time Spent: 4 to 6 Hours)–When was the last time you baked your favorite food? Why not make it today?

Walk Your Dog (Time Spent: 30 minutes)–There's something special (and relaxing) about the relationship between a dog and its master.

Go Fishing (Time Spent: At least Half a Day)–It doesn't matter whether you catch anything. Just hanging out at your local fishing hole can help you to unwind.

Get a Massage (Time Spent: 1 Hour)–If your muscles feel tight, a trained masseuse can help.

List Your Blessings (Time Spent: 1 Hour)–It's hard to be stressed if you're focused on what's going well. Make a list of everything that you are thankful for.

Eat Outdoors (Time Spent: 1 to 2 Hours)–Pack a lunch and take it outside to eat. There's a reason everyone loves a picnic.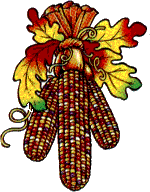 Oversized knit sweaters, fur

-lined boots,

and
scarves


― William Cullen Bryant"Autumn...the year's last, loveliest smile."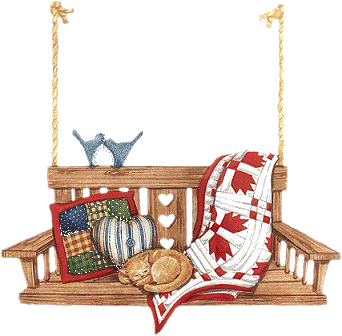 Just around the corner is

Are you ready for the month of Thanksgiving turkey

?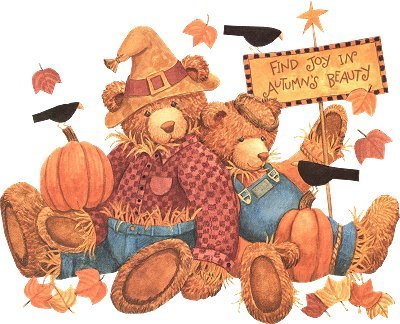 "Better joy in a cottage than sorrow in a palace" Spanish Proverb
Linking up at these blog hops: