"A picture is worth a thousand words."

(

editor

Arthur Brisbane

)
Sometimes, there is only one way to express my mood... and that's through photos.
My new "Motto":
I've always loved anything nautical, but recently have noticed a lot of clothing, decor, and even quotes have anchors in them.
So, I decided to really look into the many meanings behind the symbol of the anchor.
The Anchor is a Symbol of both hope and steadfastness.

The anchor as a symbol for holding strongly to your principles. The anchor may be used by people who have become in tune with "who they are" after a long period of feeling they didn't really know.

It has more recently become a symbol for stability and a strong foundation.

Putting down an anchor also represented the safe end of a long journey.

Today, many mariners, including the US Navy, coastguards, and even fishermen get anchor tattoos to show their fondness for the open wate

r. It is even sported by cartoon sailor, Popeye!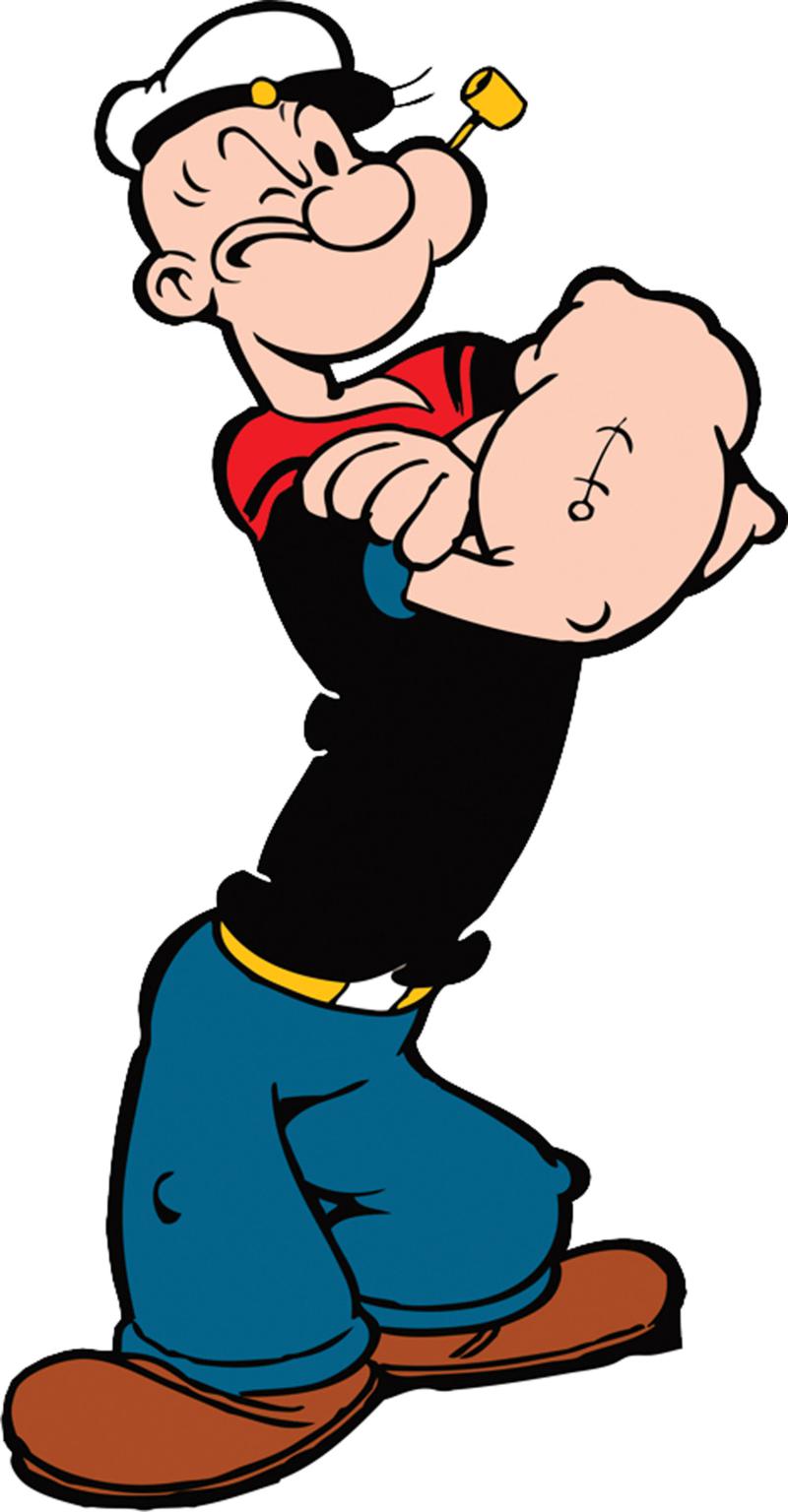 Those who have had a tumultuous past, the anchor is a pledge to move on and have a better, brighter, grounded future. In this case, some people choose to wear a cracked or broken anchor, as a sign they are letting go of their inhibiting ways and moving forward.

In early Christianity, Christians were persecuted by the ruling Romans. To identify themselves as Christians to one another and simultaneously lie low from anti-Christian threats, they used secret symbols like the anchor, which was chosen for its resemblance to a cross.

Hebrews 6:19 talks about God's unchangeable nature and the certainty of His promises when it says, "We have this hope as an anchor for the soul, firm and secure." You don't have to be in a boat very long to realize that you can't stay in one place without throwing out the anchor. Even on a calm day, you'll drift. Like a boat without an anchor, the human soul also has a natural tendency to drift.

When you are anchored in God and His Word, your mind, will, and emotions can find a place of stability even in the worst of situations.
Whatever the meaning that you may like, the anchor definitely has a positive and encouraging connotation. That's why I am drawn to it. (Plus, I just like the way it looks.)
In the last few weeks, I've learned, more than ever, about "living life anchored"...
Linking over to these blog parties:
"Better joy in a cottage than sorrow in a palace"